I'm pretty sure that the phrase "
a little update
" doesn't generally signal fandom meltdown but judging by our timelines the news that @tokiohotel had updated their official website was well received.  
The front page is still the "coming soon" gif that we all know so well..

but behind the links at the top of the site is new content and a teaser video of the guys in the studio, with a snippet of new music as a backing track.. it all sounds very good and the Blog section, which has a mixture of archive photos and stunning new black and white shots looks great!

the video on YouTube has comments such as.. 
"if that is one of their songs in the background, i am SO PUMPED to hear it!!"
The Tokio Hotel Bulgaria site posted - 
"Wow, bulgarian 
#Aliens
 are already trilled!! Can't wait to see all of the new stuff!!
MUCH LOVE FROM BULGARIA!! <3"
"Omg this is the best information on this month! Poland loves you!"
"Yees 
-
 soooo excited 0/// Love from Brazil ;D"
"
#Aliens
 are ready ! Cant wait more 
_
 Love from Spain <3"
and it was summed up beautifully by the comment made by a poster called "Alien483" who said..
" Omg guys, I almost die of happiness when you posted the video! ALL THE ALIENS FROM ALL OVER THE WORLD ARE READY TO YOUR COME BACK! WE CAN'T WAIT ANY LONGER, WE MISSED YOU SO MUCH <3 
P.s: pumba is the most cutest little thing I've ever seen haha "
He or she has a point

 and Pumba is seriously cute!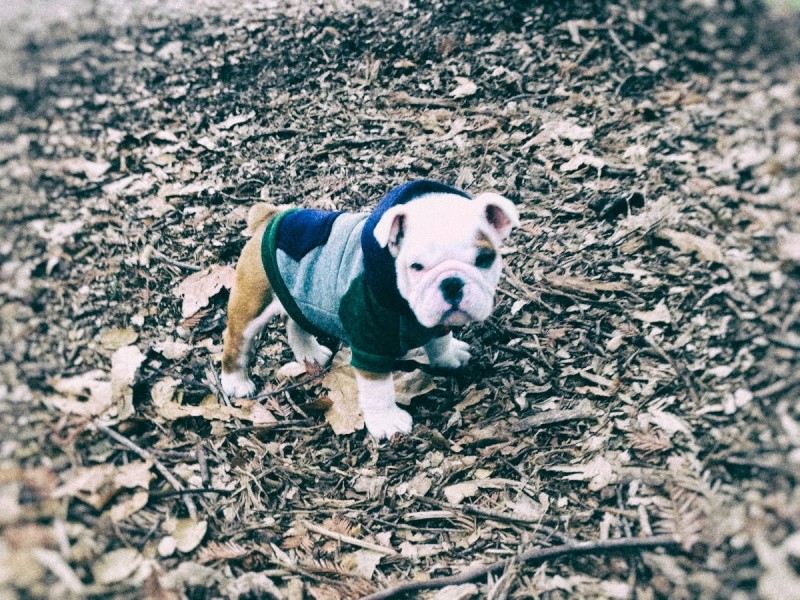 have a listen to the teaser and then leave a comment on the tokiohotelchannel  page underneath, perhaps

source 
http://www.tokiohotel.com/
Last edited by Dinahkin on Sat 05 Apr 2014, 1:46 pm; edited 1 time in total

_________________
I deserve the best and I won't settle for anything less! Going with the flow is not an option..
There are some great photos in the Blog section, archive pics of Bill from the Stern Magazine photoshoot and of both Tom and Bill in the L'Uomo Vogue Magazine photoshoot that was included in the L'Uomo Vogue Coverbook, quite an achievement!
There are also some great black and white photos..
Here are a selection.. Georg and Gustav, Gustav and Bill and Tom.. for the full impact and to see what new posts the website has.. check them out at source
http://www.tokiohotel.com/blog/

"We are on our way to Los Angeles and we just picked Gustav up!
Georg Listing"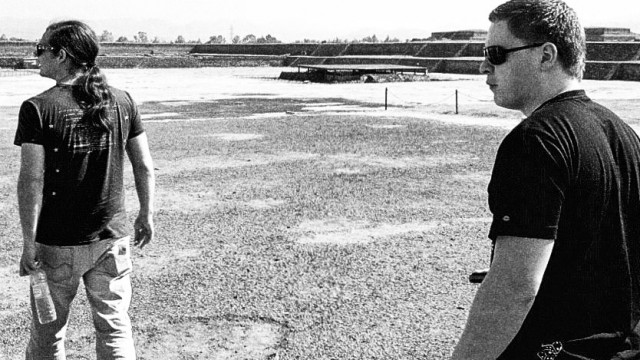 "
Touring memories with Gustav and Georg visiting an ancient Aztec site in Mexico"

"24 hrs are not enough! Nights turn into days, days fade away. The studio became our home. Finishing up the 4th Tokio Hotel album and everything feels right!
Bill Kaulitz
"
and

"Tom Kaulitz at a Tokio Hotel Studio session."

_________________
I deserve the best and I won't settle for anything less! Going with the flow is not an option..

---
Permissions in this forum:
You
cannot
reply to topics in this forum