Its often said that there are some amazing artists in the Tokio Hotel fandom, and heres another one.. JJ Carpé .
source
https://www.facebook.com/JJCarpe
and
http://twincestoxa.deviantart.com/
where there are more beautiful drawings.. check out the links and find out more about this very clever artist.
Here is some of her work to share with you, portraits of the guys in an unusual way .. I think these are gorgeous, showing each of the guys as an element, Bill as Earth, Gustav as Air, Tom as Water and Georg as Fire..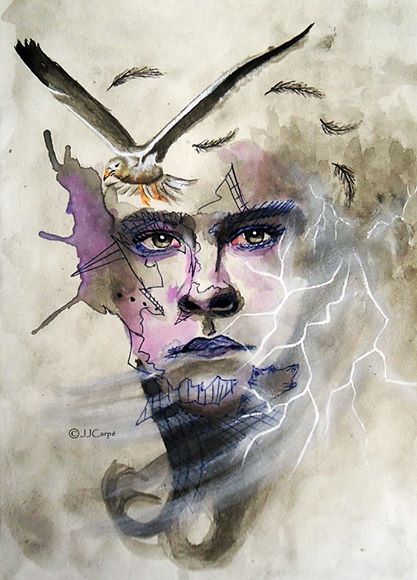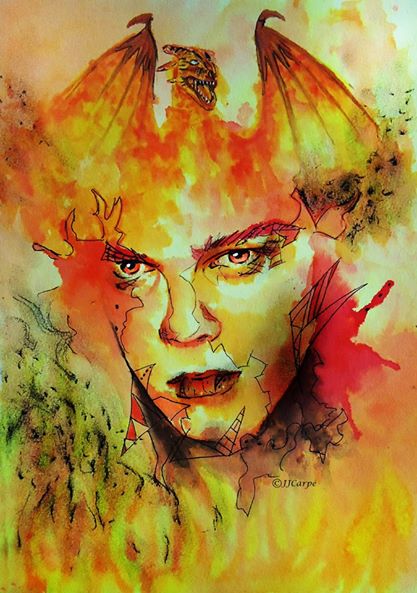 and even without much detail, I think its clear who are the subjects of this next painting, which is called "One Look"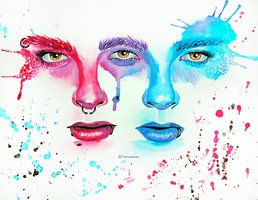 Her twitter username is @JJCarpe and Im sure she will create many beautiful pieces of art in the future to match the ones she has already on display.

_________________
I deserve the best and I won't settle for anything less! Going with the flow is not an option..

---
Permissions in this forum:
You
cannot
reply to topics in this forum