Source: http://jojowright.com/tokio-hotel-exclusive/
"
Hey Aliens!!! Another in the JoJoWright.com exclusive series with Tokio Hotel, the guys tell JoJo about the new song "Love Who Loves You Back"!"
"
Published on 26 Sep 2014
Tokio Hotel stopped by for an exclusive interview with JoJo to get about their new music. This week they're releasing a brand new song from the album titled "Love Who Loves You Back.""
also on the article were two new photos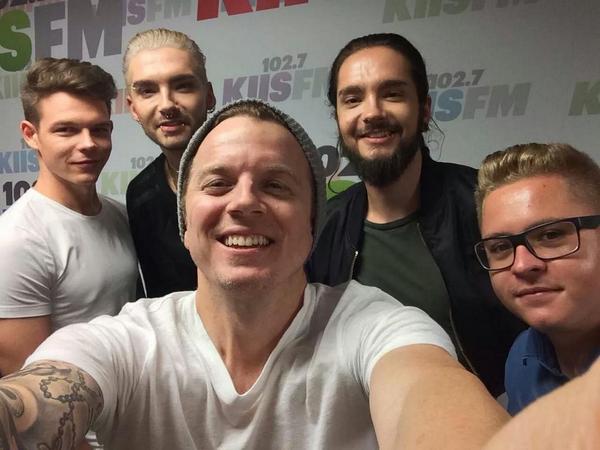 and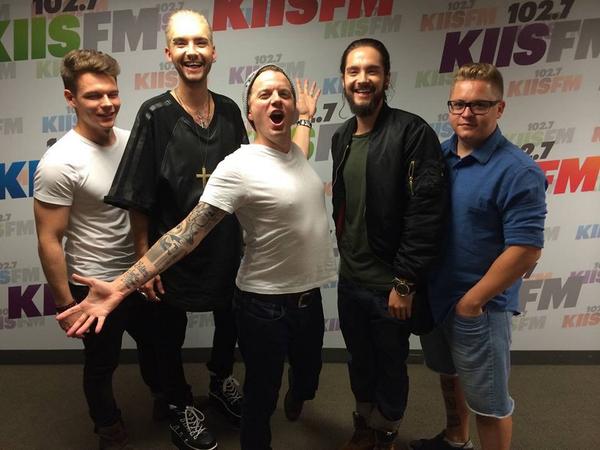 I'm loving JoJos interview style and the guys looks relaxed and like they are having fun

Love the running gag about them being in the same clothes each week.. hilarious!


_________________
I deserve the best and I won't settle for anything less! Going with the flow is not an option..

---
Permissions in this forum:
You
cannot
reply to topics in this forum