Source @billkaulitz instagram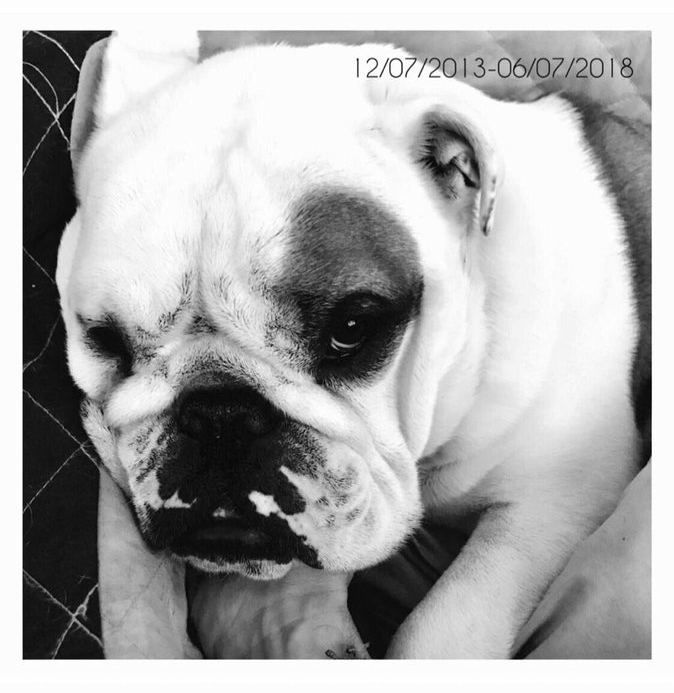 https://www.instagram.com/p/Bjwhy8XH7if/?taken-by=billkaulitz
When any beloved pet dies, the loss is intense. You have shared your innermost thoughts with your confidant, knowing that they are not critical of you, they respond with affection, they seem to know when you are distressed or ill, and the bond between you is as strong if not stronger than for family members.
We as fans of Tokio Hotel were introduced to Pumba via the BTKApp, an 8 week old bundle of mischief, and we have followed his antics via the Tokio Hotel social media and via Bill's ever since. Some have met him at M&G's or when out walking. Pumba featured in photoshoots and was known as the 5th band member, taking over YouTube for his own episode of THTV.  He even had his own plushie.
We knew how much he was loved by everyone and we also knew, thanks to comments reported from M&G's, that he didn't enjoy the best of health. Nevertheless, it is always a shock, and my heart goes out to those who knew Pumba best.
We enjoyed the glimpses of Pumba we saw through Instagram, Twitter and YouTube, and on tv documentaries. He was our mascot.
After reading Bills announcement of Pumbas death, I am not ashamed to say I cried. I know from my timeline that I wasn't alone in that. So, as a goodbye to Pumba and a "thank you for sharing him with us and we are incredibly sorry for your loss", to Bill, I am writing this post.
Here is Pumbas "Birthday takeover" of the TH YouTube channel... 
and some of the many photographs that Bill and TH chose to share with us.. 
From the Kings of Suburbia photoshoot by Lado Alexi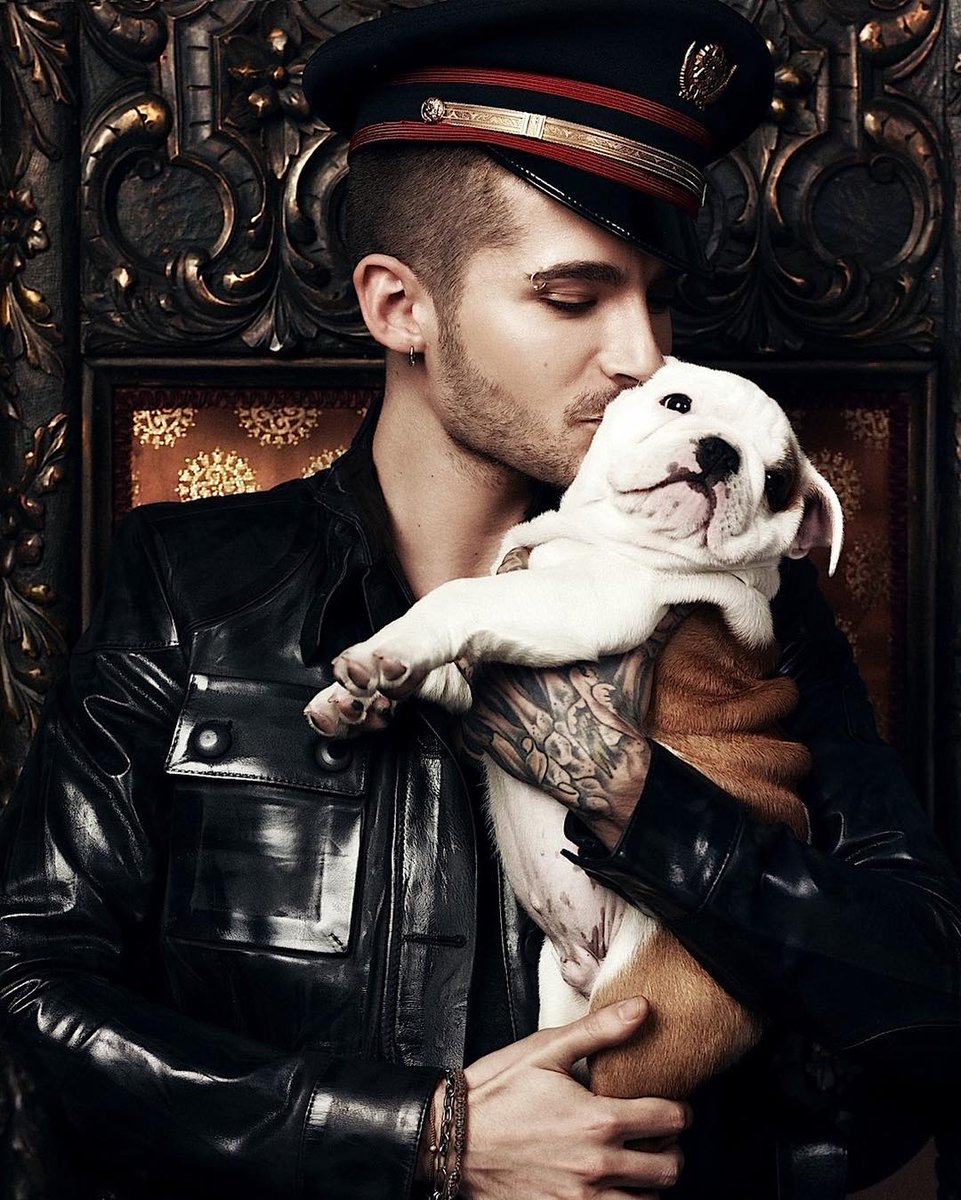 We saw Pumba's mischievous side, playing with Toms shoelaces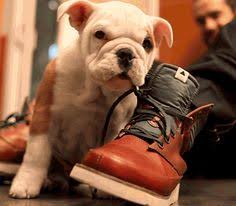 and so many photos of him being cuddled..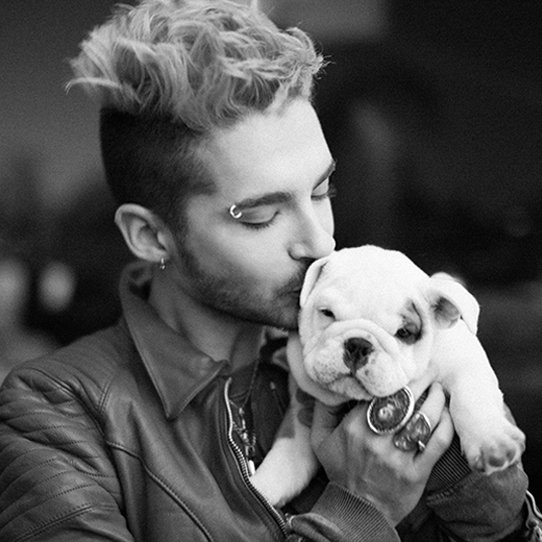 and being the 5th band member
 (credit to whoever made the .gif file)
He starred in photoshoots too, like these from the photoshoot for INTERVIEW Magazine by Brad Elterman [Germany - Nov. 2014]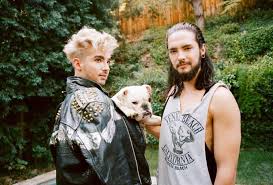 or as part of a photoshoot for L'Officiel Hommes by Christian Anwander. Who can forget Pumba tugging the huge teddy bear around, during the THTV episode that featured this photoshoot?  
Or this iconic photo taken during a 
photoshoot for Jolie Magazine by Jens Koch.
Pumba, it was a joy to share your fun and see how much you were loved. I know that everyone will miss you and you will be remembered. 
Rest well. x

_________________
I deserve the best and I won't settle for anything less! Going with the flow is not an option..

---
Permissions in this forum:
You
cannot
reply to topics in this forum